I'll do another post tomorrow about gifts and celebrations here... but I'm sure many of you just want to get to the pictures already =)
I hope all of you had a wonderful couple of days revelling in the miracle of Christ's birth. Gloria in Excelsis Deo!
Many of the attempted pictures of Robert in front of the tree. He was too interested at getting at the ornaments and camera since he hasn't been allowed anywhere near it...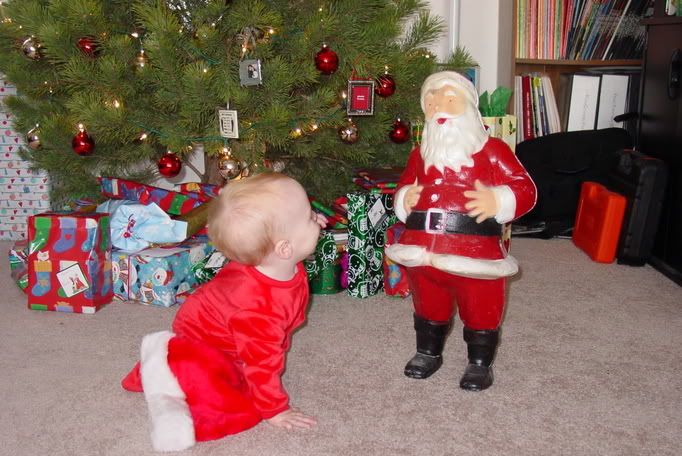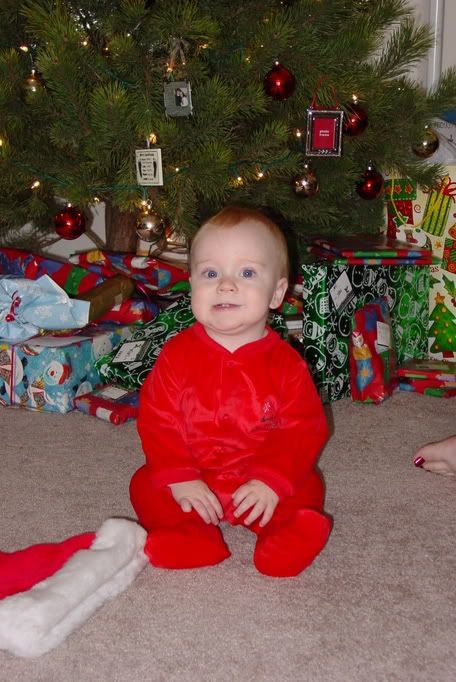 What most of the attempts looked like...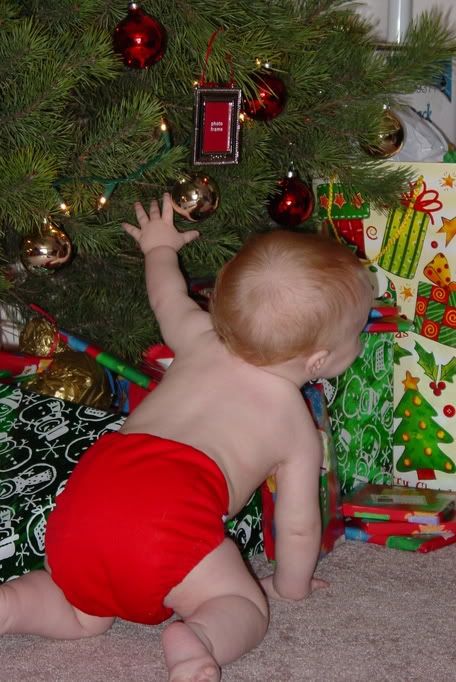 Our ornament picture of the year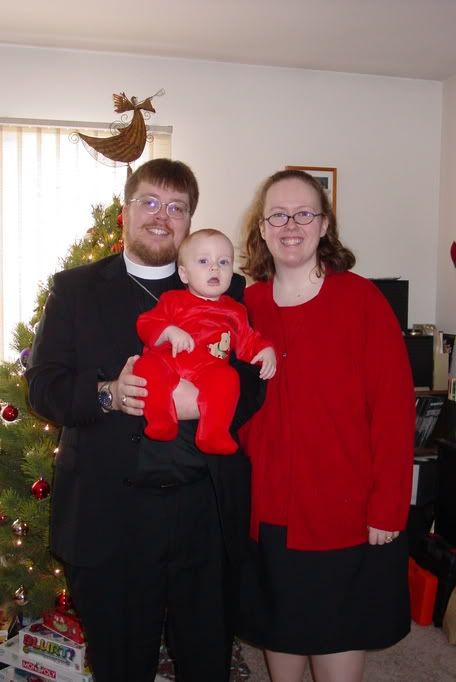 Silly face of the day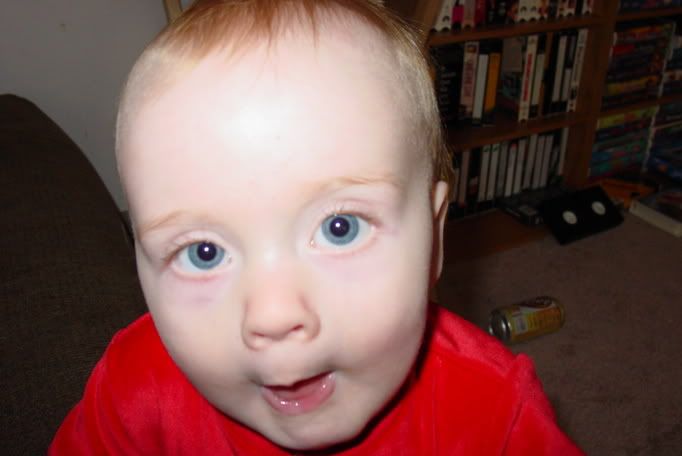 Received in our email... Robert's Uncle
Cracker
Andrew, Andrew's fiancée Brandi, Oma, Grandpa, and Auntie Jessie at home for Christmas