Here's 8 pictures of the boy from this month!
Robert showing Jessie's Andrew that he can stick his tongue out, too!
He loves his Aunt Jessie =)
No... we don't let him play with this unattended.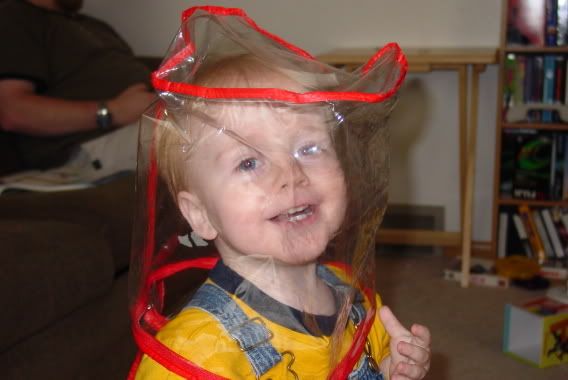 Not quite grasping the concept that peek-a-boo doesn't work if we can see him when he's "hiding."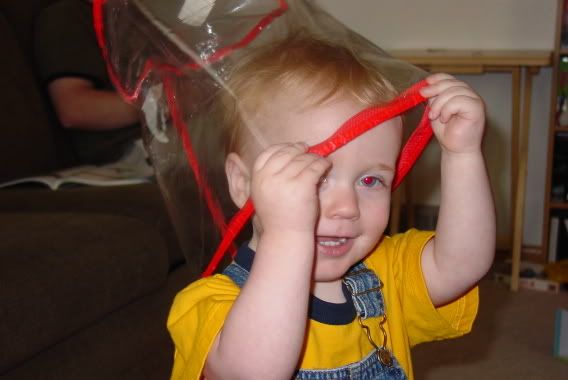 Robert's first tower of more than a couple blocks - he did this all by himself!
Being ultra-cute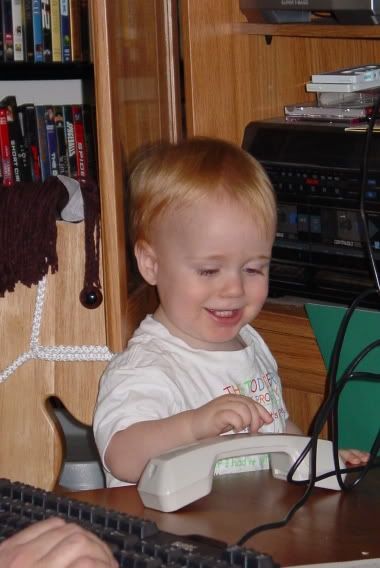 And our dare-devil... in action.