We don't want all the focus to be on the new Wagner. Here are some pictures of Robert from the last couple of weeks...
Robert being the non-stop blur that he is... the best picture of him that I could get!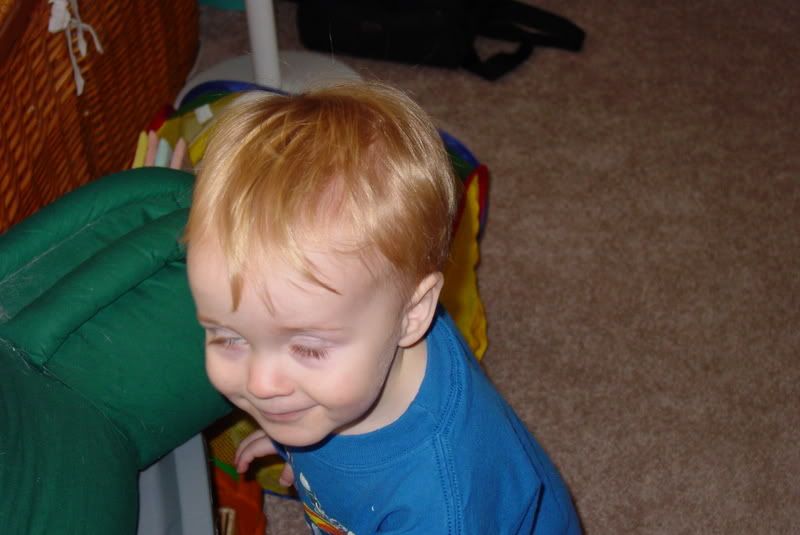 Robert and Auntie Jessie (or Auntie Duckie as he's been calling her) with Jake and Joe - the horses that took us out to find a tree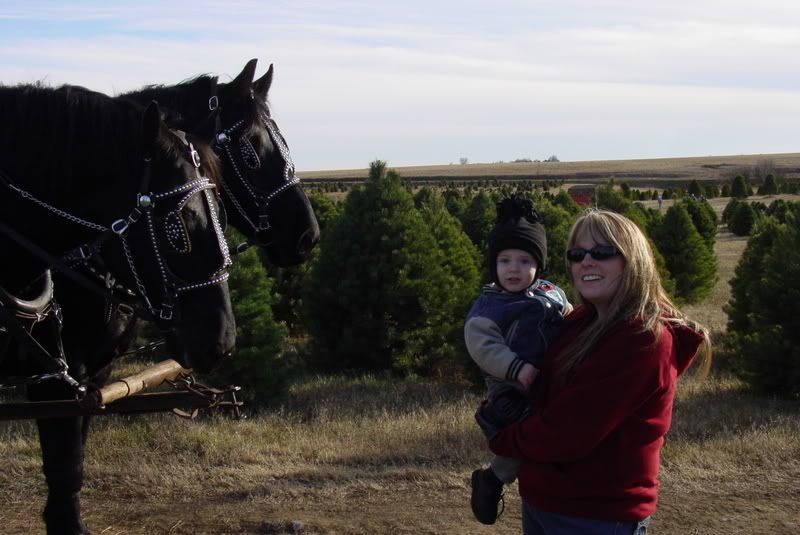 Robert found the tree HE wants!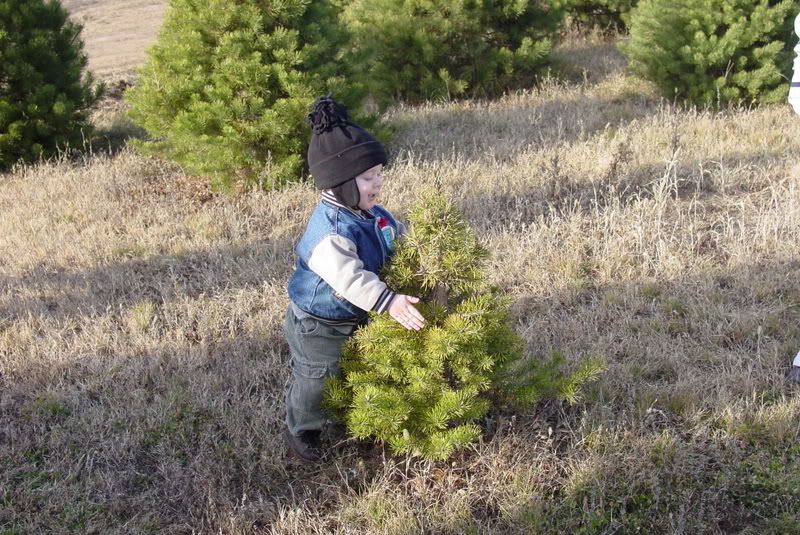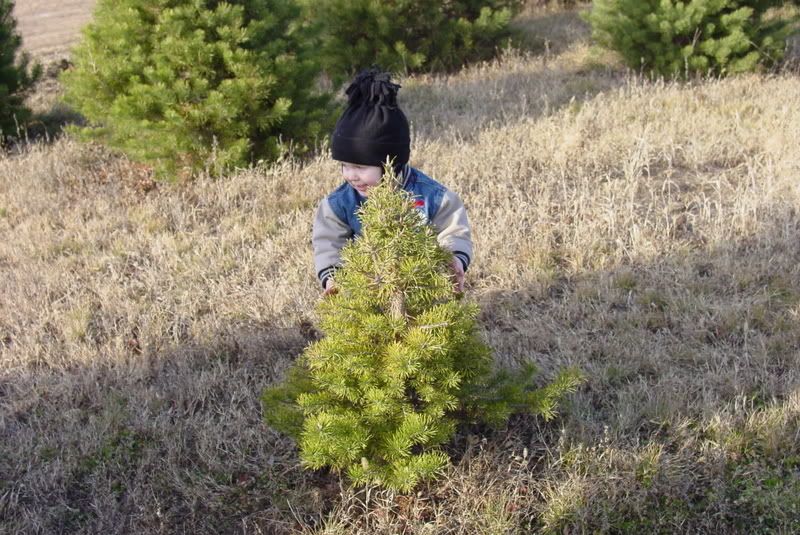 Robert and Oma leaving the Christmas tree farm
Another family photo =)