Happy 2nd Birthday, baby!!!!
We woke Robert before his normal wake-time, so the day had a bit of a rocky start (but not bad... just stunned). He was exhausted after the zoo, so the butterfly house and Coldstone will be put off until Monday. Hopefully we'll fit in his 2 year (and Mikki's 3 month) photos at Sears then as well. But here's some of today in photos... most of the zoo was on video rather than still.
Waiting for him this morning
The cake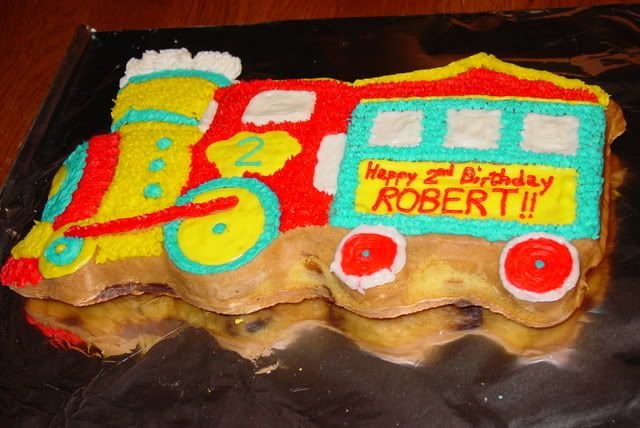 "Peasants!"
The stunned and sleepy birthday boy
"Should I open presents..."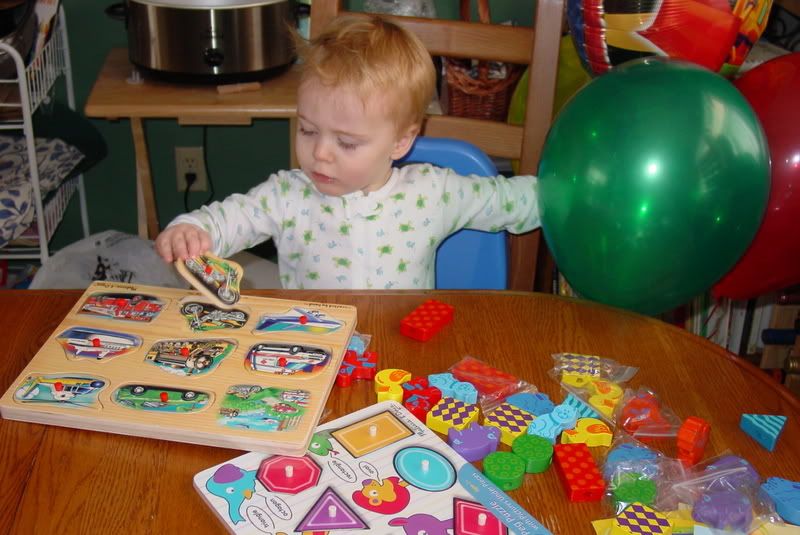 "...or play with the balloons?"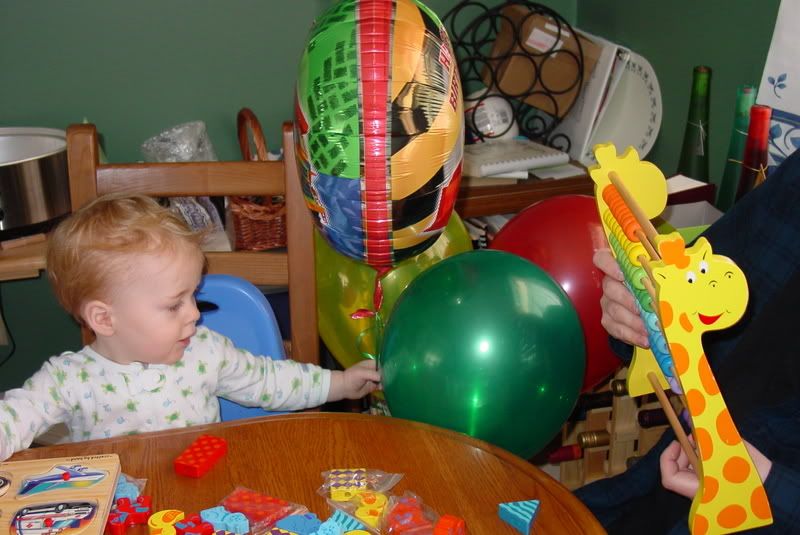 At Pizza Ranch
The Zoo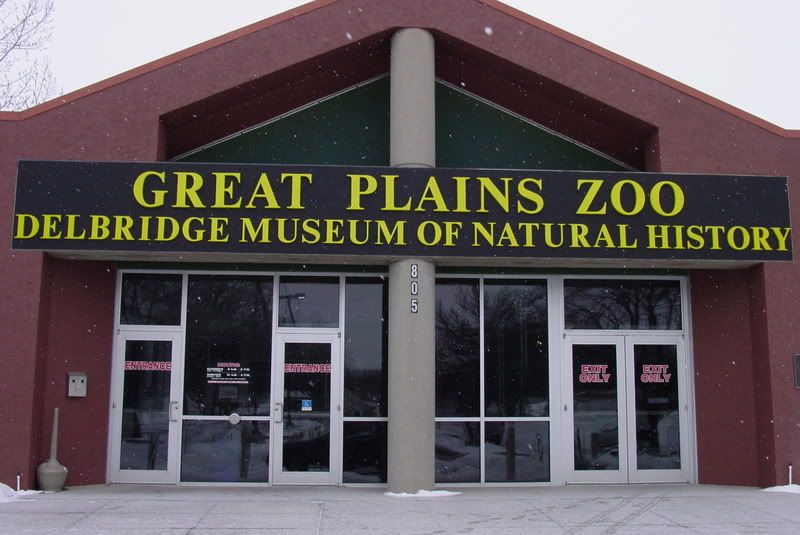 Don't mind if we do!
Maybe we'll find Auntie Ali and Uncle Paul next time...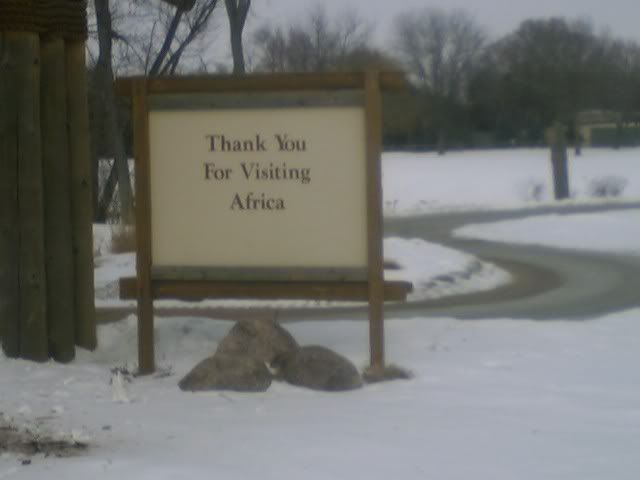 So far? Two is exhausting!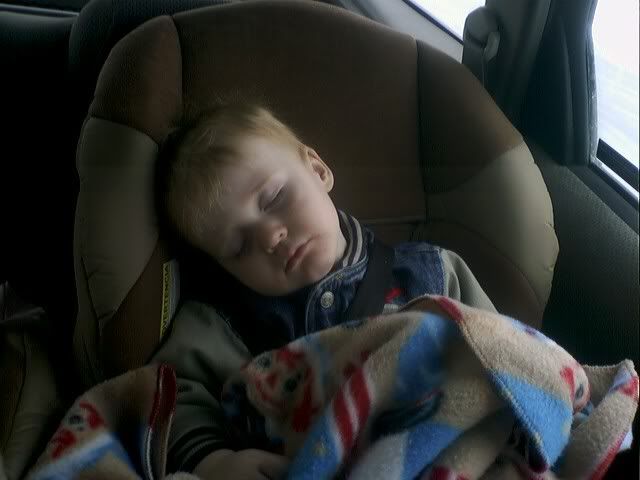 "Mmmm... CAKE! What do you mean I can't smash it this year?"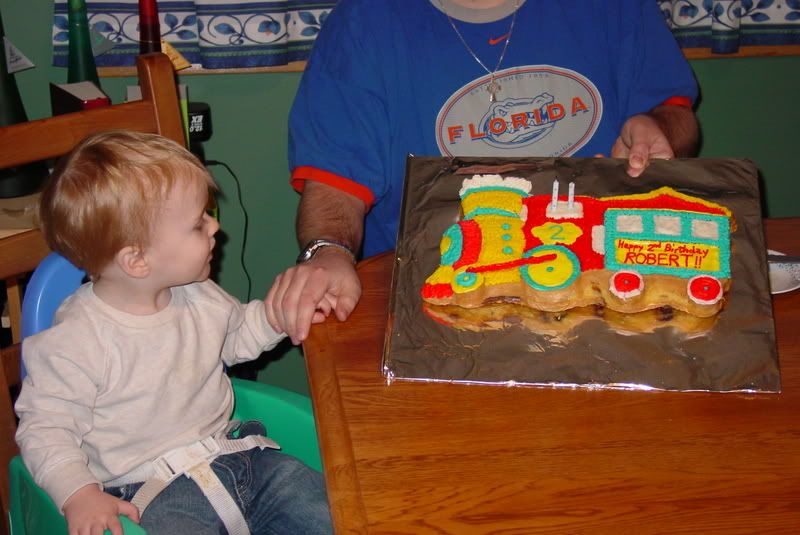 Mama and her
baby
big boy
The birthday king wearing his bubble crown... and getting his royal subjects to blow bubbles for him!