I found some more singletons while looking through vacation photos. So here's some more of our beloved little guy. The group shots are over on
my blog
.
Bob-Bob drying off after swimming at the hotel
Wearing one of Mikki's toy buckets - or trying out for the marching band?
Making himself at home in Tally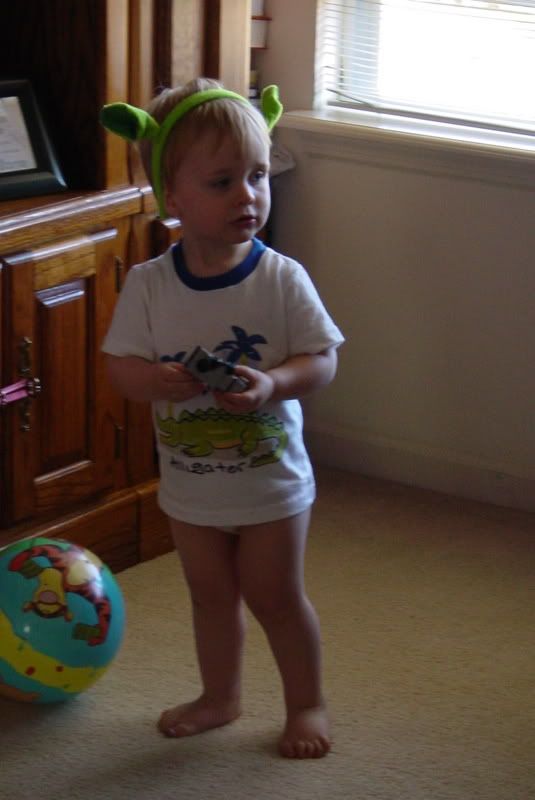 Couldn't even wait to get changed into his swimsuit to play in the sand!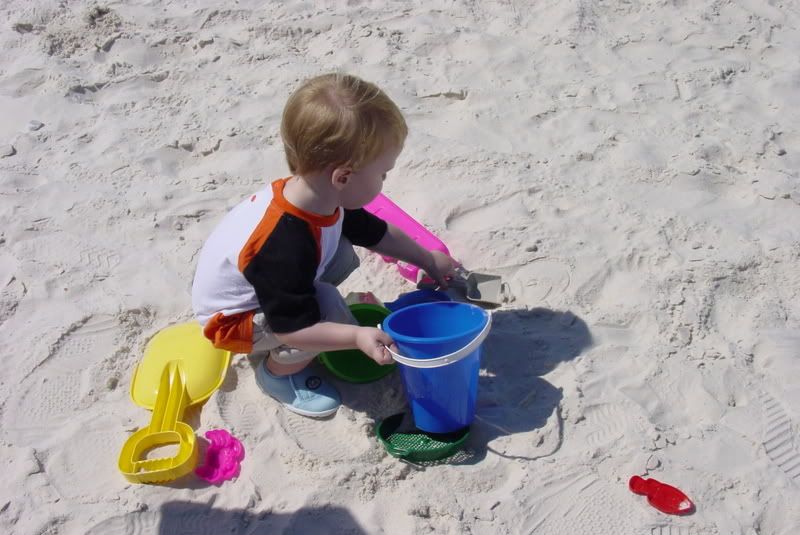 Getting down to business with his new beach toys from Ciocia Angie!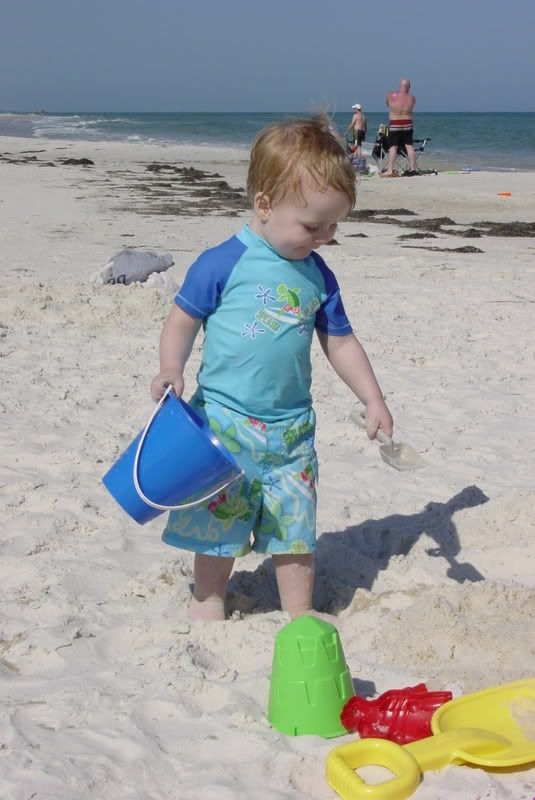 Godzilla!!!!
Bob-Bob in a hole!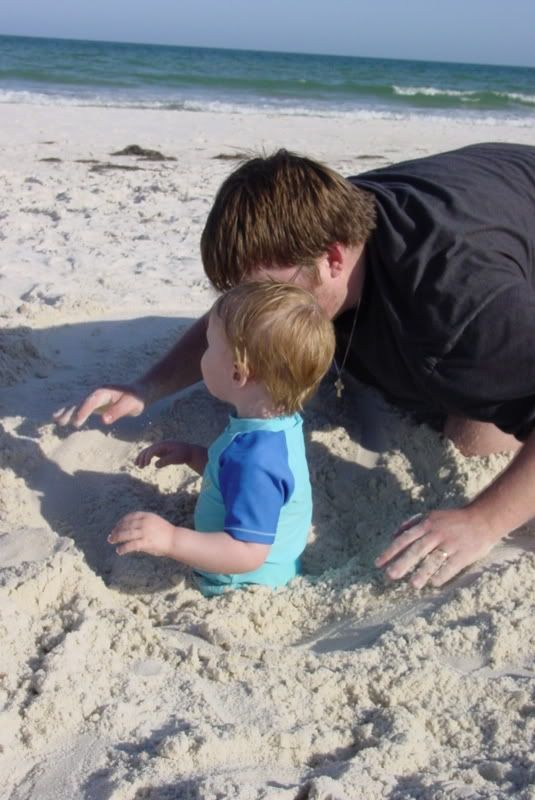 Dressed up in Grandpa's shirt