Lots of pictures
When you're already messy and your parents get silly on taco night...
But he cleans up well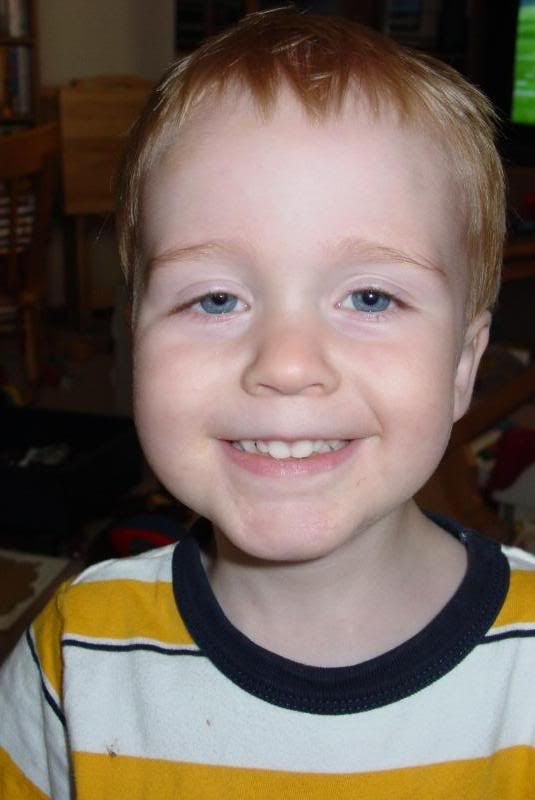 On the 10th when he turned 2.5...
See Summer, he's a peanut! His pirate diaper still fits him well and he wears it all the time!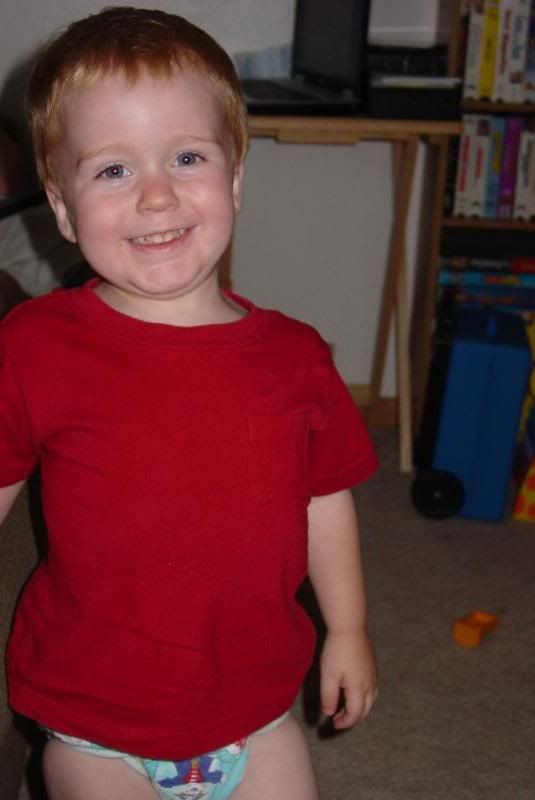 Mama and her boy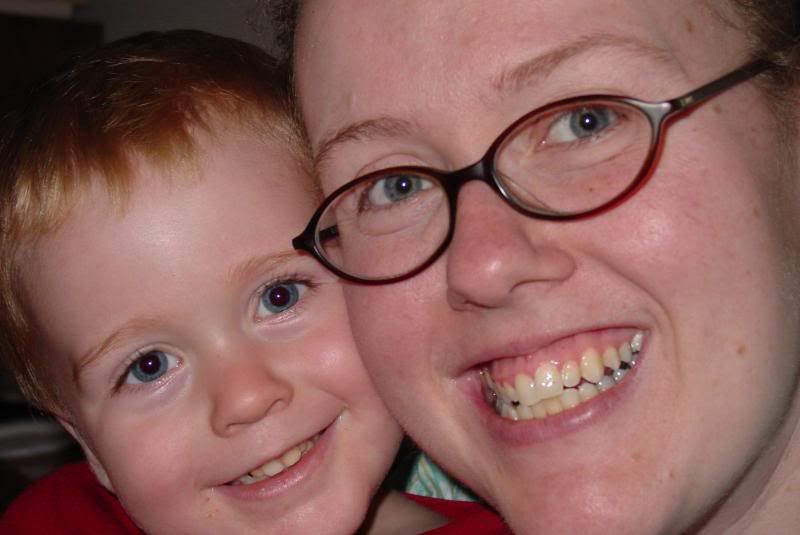 Once the camera's out, he keeps asking to have his picture taken over and over again. Good thing he's cute!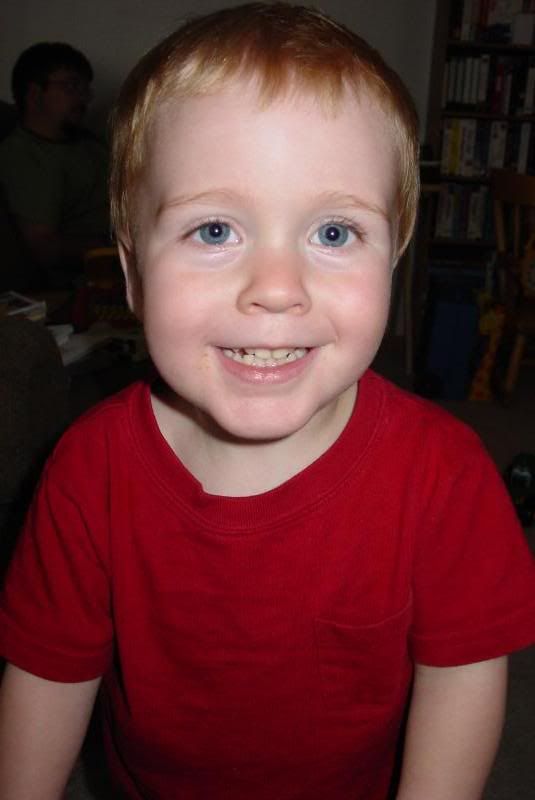 Posting with a book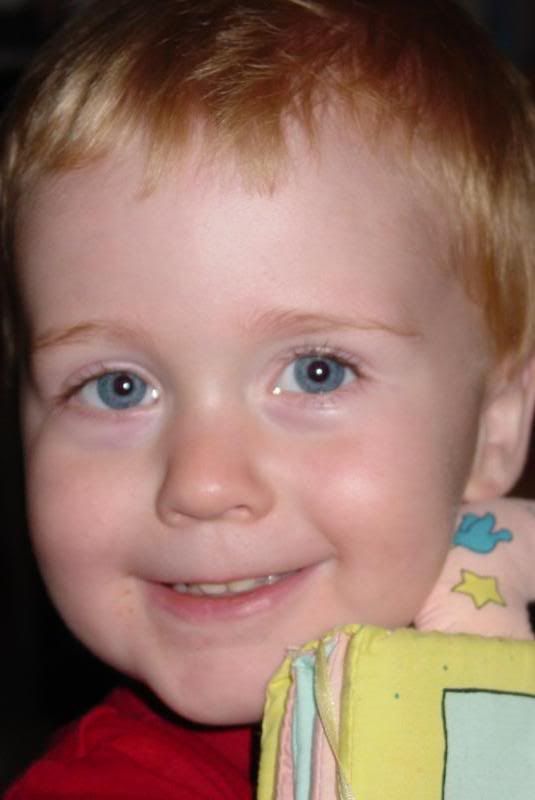 At the circuit picnic...
We love this picture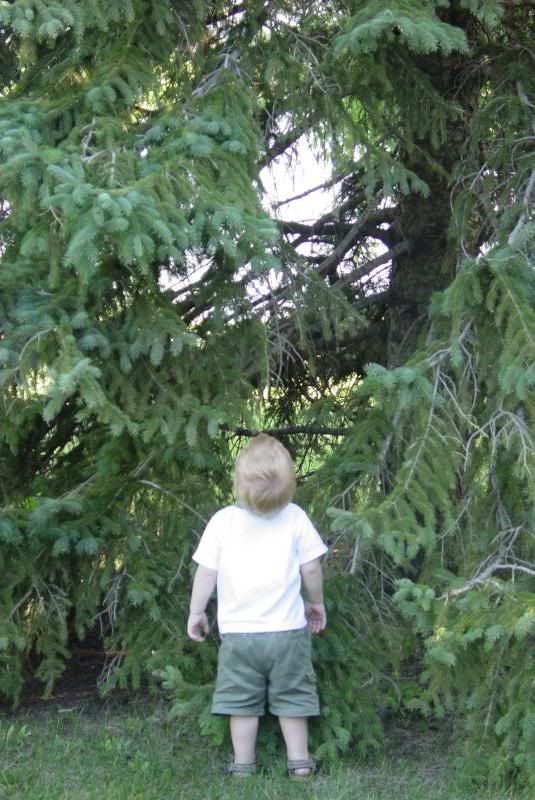 Actually, all the tree pictures are great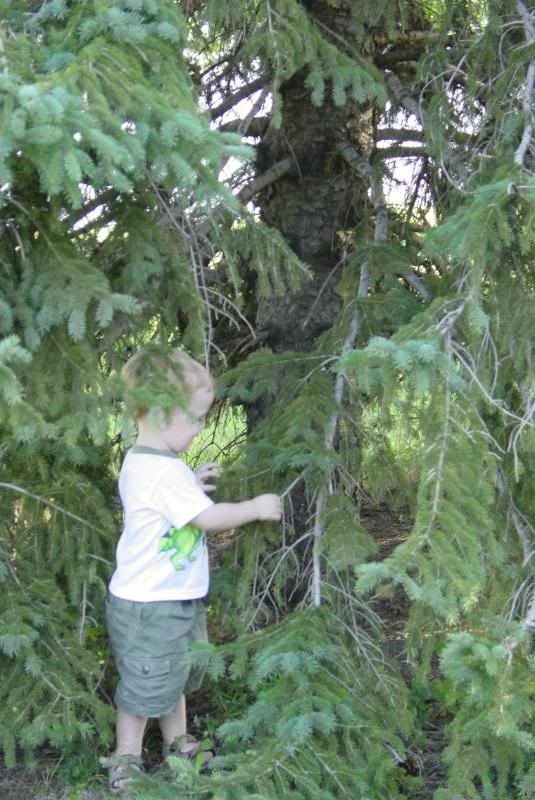 Talking to the tree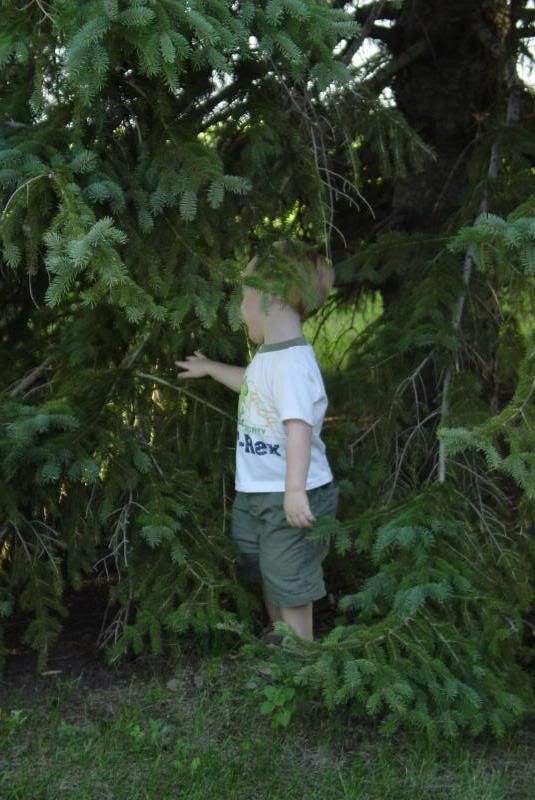 Talking to a pine cone
Playing ball with Ethan while Susan (Ethan's mom) looks on
The Turner County Fair
Looking at kitties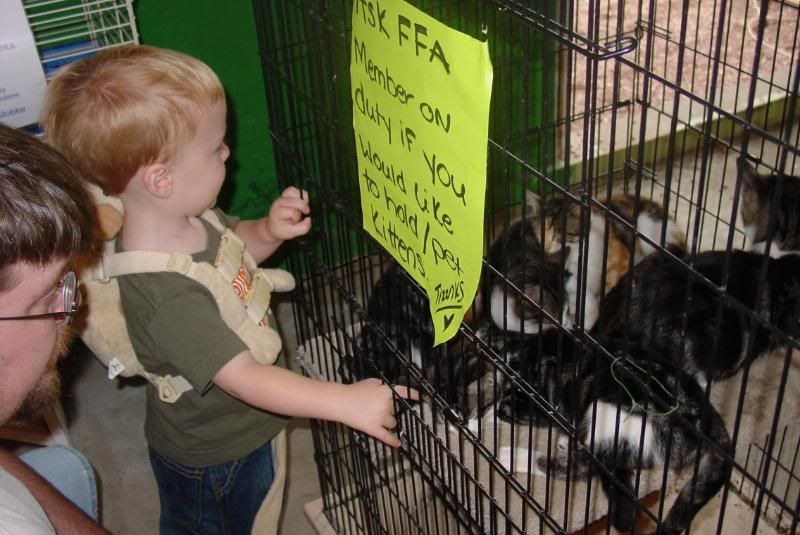 And chicks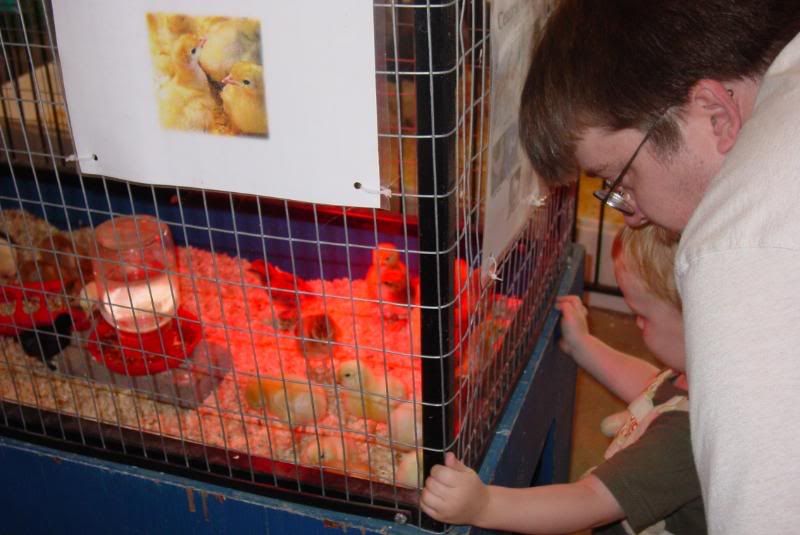 And piglets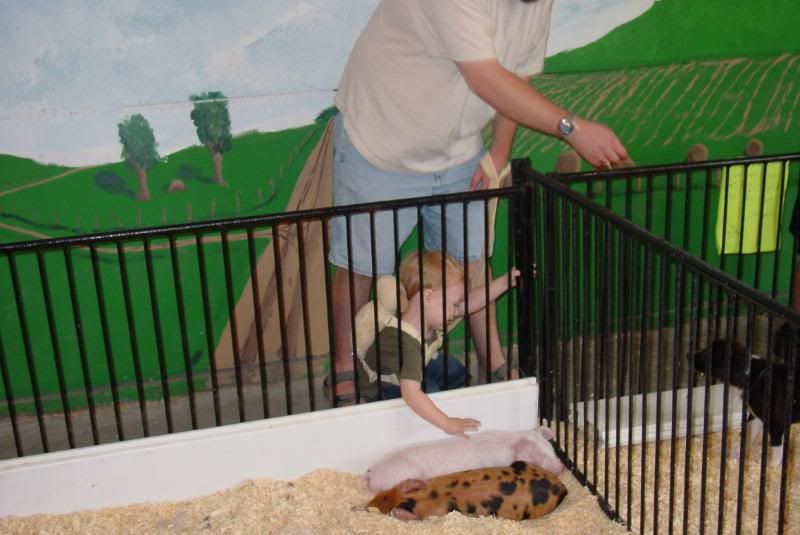 Posing at a race car with Daddy
Hamming it up at home... again
"Mo' picture Bob-Bob?"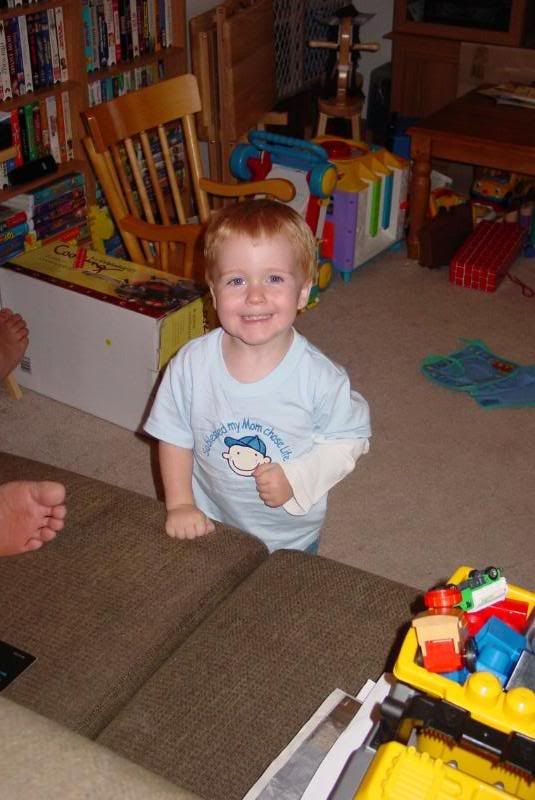 Proof that I really have two kids and I'm not just photo shopping old Robert pictures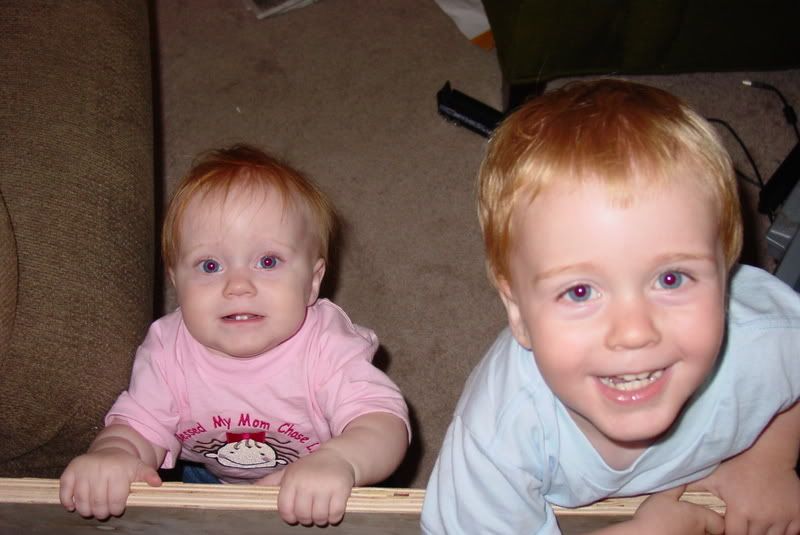 Robert really loves his sister - she started crying, so he gave her a kiss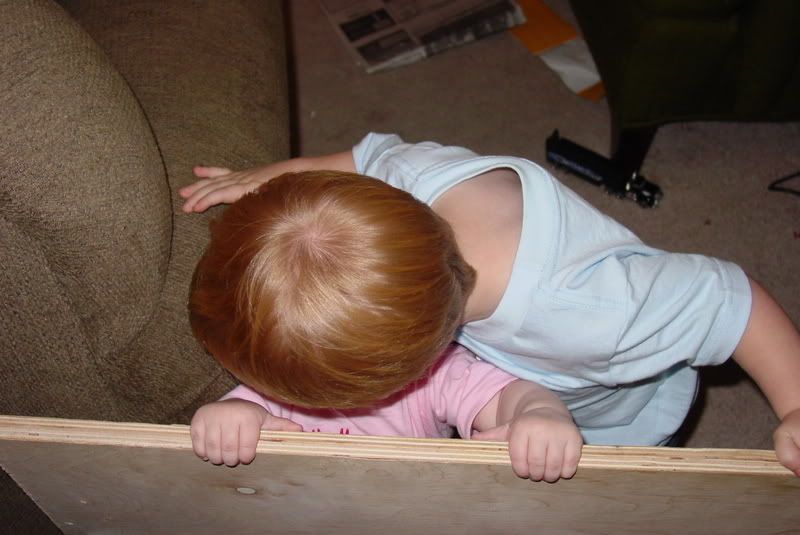 They even play together =)