I've been saving Robert posts on another journal so that I could put them up here when I relearned how to access the site (my laptop - and all my stored info - died). So I'll be adding that over the next few days. In the meantime, here are a few picture of Robert from October through the end of 2007. These are the ones of JUST Robert - any with Mikaela also will be up on my blog in a few days.
Bob-Bob at Memaloose Outlook - our stretch your legs stop once we entered Oregon during the move.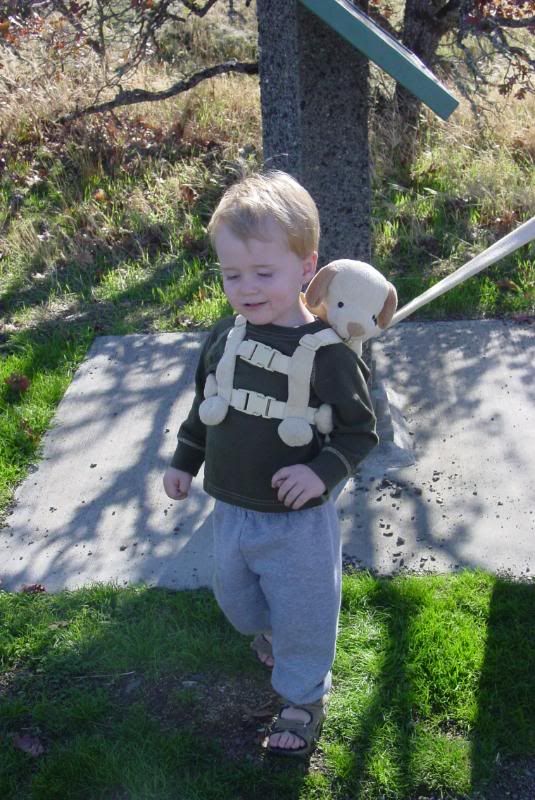 Daddy holding Bobs down in Newport while we looked at sea lions
Auntie Jessie and Fireman Bob-Bob trick or treating at the Newport Aquarium
I dress myself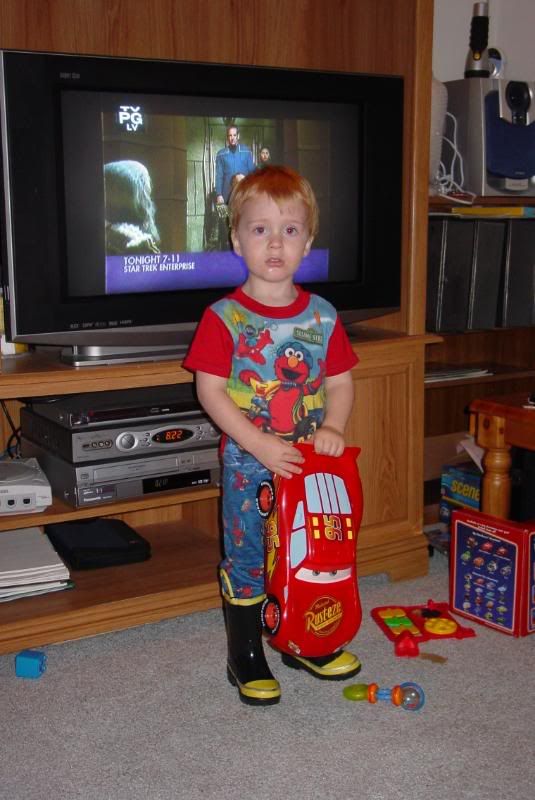 And I sit in bookcases (lowest shelf, 2 inches off the ground, on a 3 shelf bookcase)
Christmas baking with mama! I rolled the dough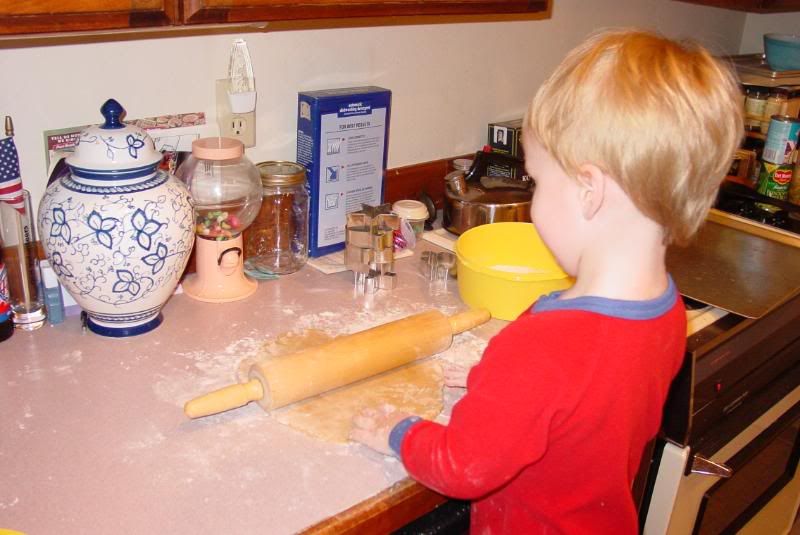 A little more (I even ate a piece when she wasn't looking - which gave her a heart attack since there was raw egg in the batch and she's allergic!)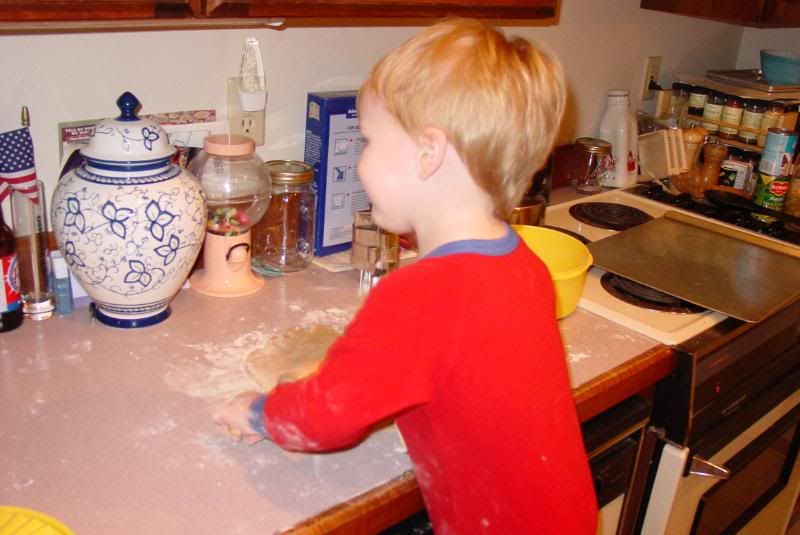 And I carefully cut out the cookies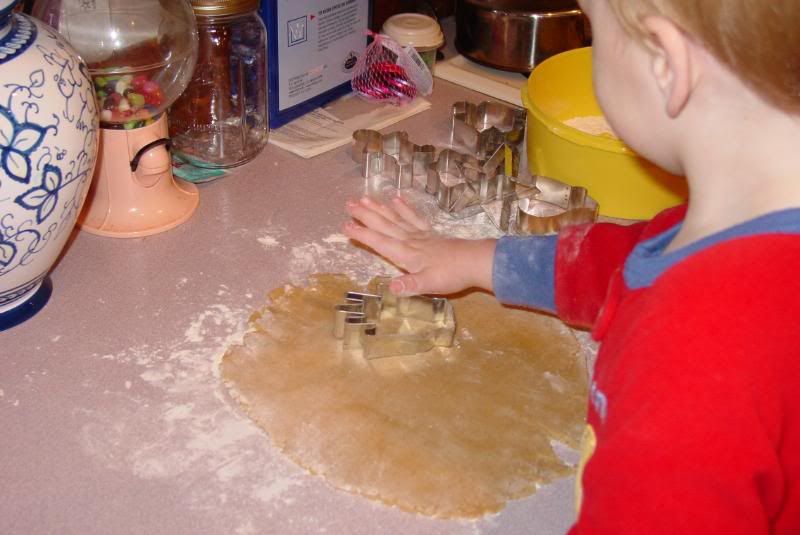 Here are a few that I decorated
And a few more. Then mama took over - I don't see why I couldn't keep licking my hands to get the frosting off!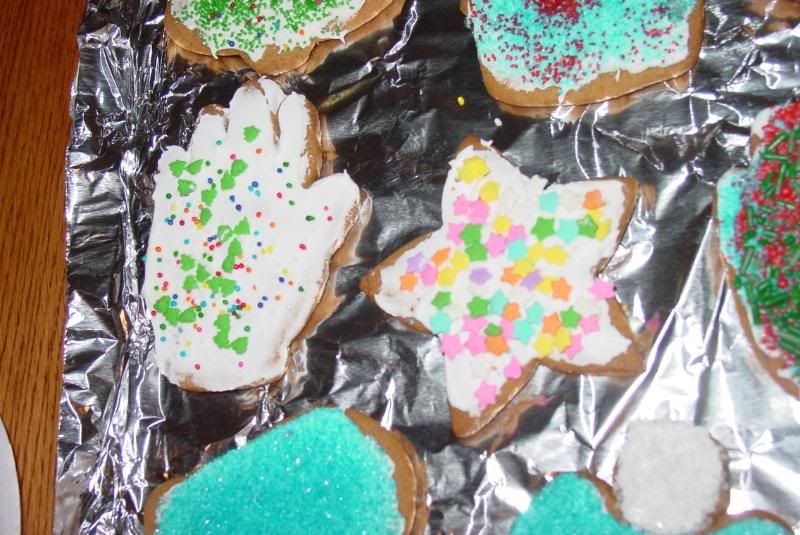 My little fashion plate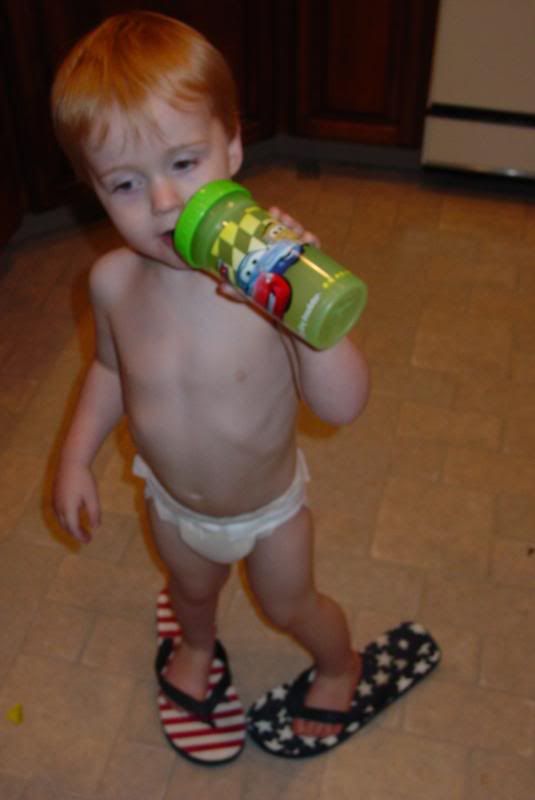 Bob-Bob helps decorate the Christmas tree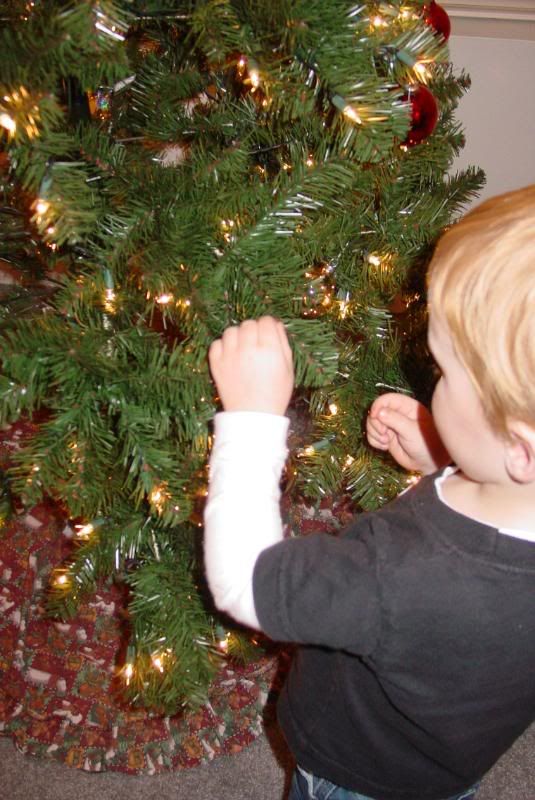 This is how you should do it - 4-5 shiny balls on each branch
What happens when you run across it?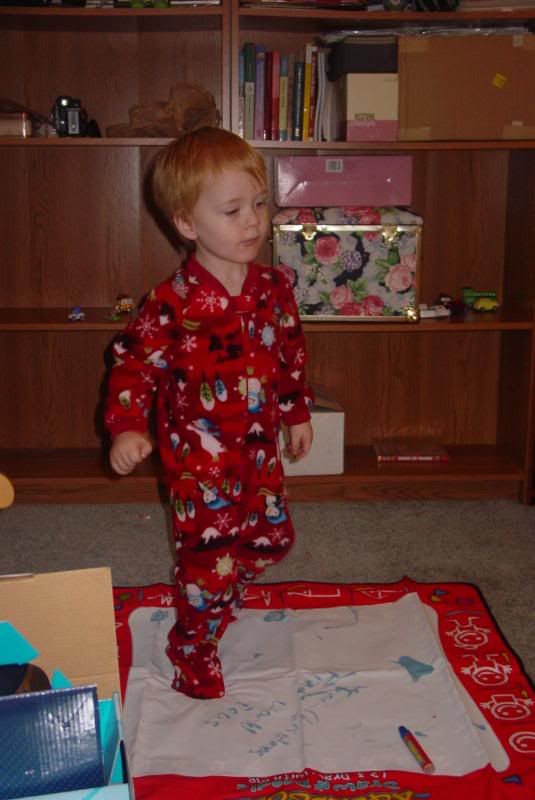 Bob-Bob's Christmas gift from mama and daddy - we had NO problem getting him to nap/sleep on Christmas Day!:
Just the sheets (and "Wyico Queen" and Mater pillow/dolls)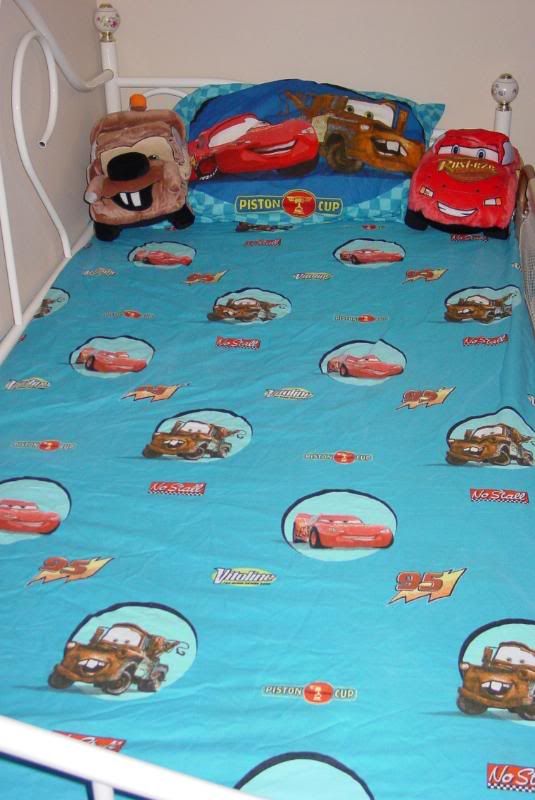 With the comforter (the car was his "housewarming" gift from Auntie Jessie and Uncle Andrew when they came down to visit at the end of October)
And add his PJs, slippers and fleece blanket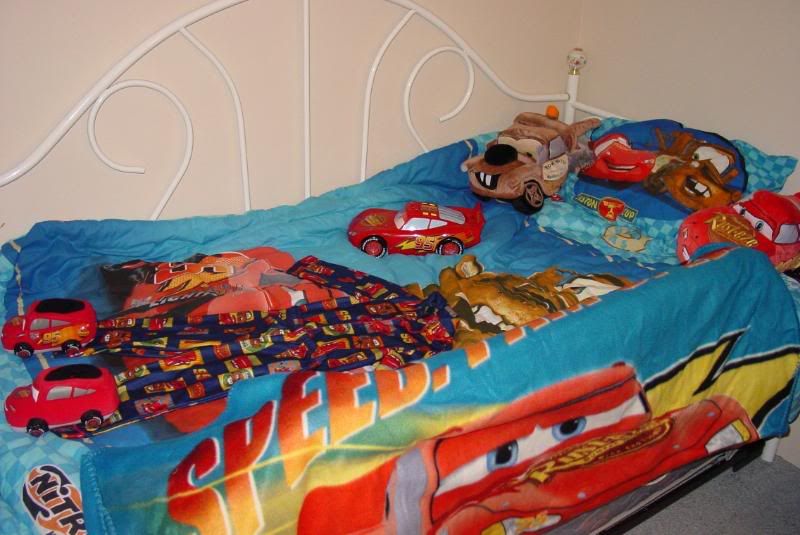 My cozy buddy!