I don't want to post actual wedding pictures until the Steeles have a chance to get back and share whatever they want to share. But here are 4 favorites from the trip that are non-wedding. There will be *many* more to come.
One of my favorite pictures of the trip (these pillows were on every bed at the hotel)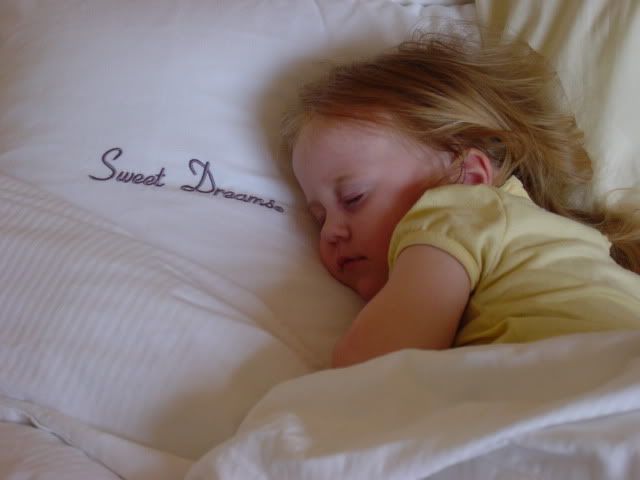 Kaya and Jessie right before Jess got dressed for the wedding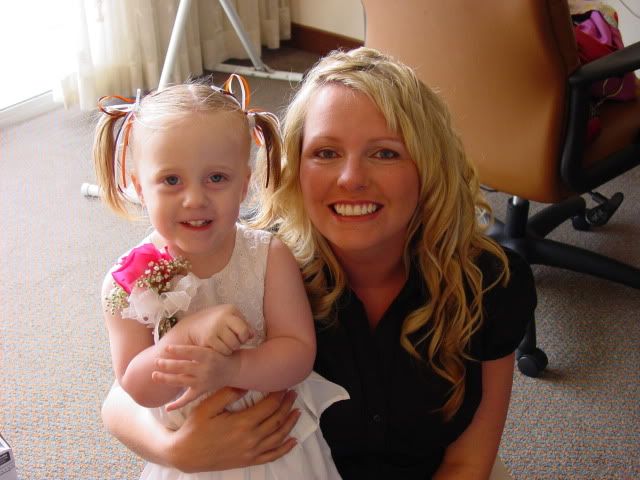 He decided not to be a ring bearer, but he was still darn cute - and a great date =)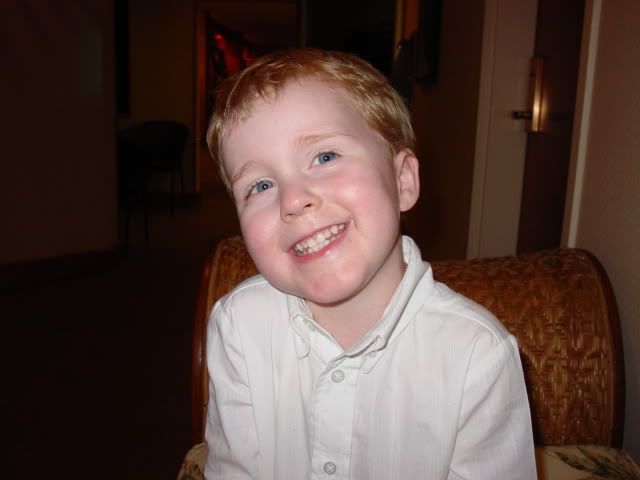 Dad wanted a new family picture for his desktop at work with the updated family (the last picture didn't have Andrew the son-in-law or Mikaela).
(back row) Andrew Steele, Jessie (Wagner) Steele, (Mom) Angie Wagner, (Dad) Robert Wagner, Andrew Wagner
(middle row) Me, Geof
(front row) Robert, Mikaela